Welcome to Boreale.
A new Food&Beach Experience a stone's throw from the sea in Caorle.
Gastro-Bistrot / Restaurant in Caorle
If you are looking for the perfect venue for your BeachDay, Boreale gastro-bistro/restaurant is for you. Open from dawn to dusk, in a fantastic tropical atmosphere, you can enjoy sweet and savoury, light and sophisticated delicacies that you can take and enjoy on the beach to enjoy the sound of the waves and the sea breeze.
Different proposals for every taste. A Food&Beach Experience between breakfast, brunch, aperitif and dinner.
The flavours of the land in a modern key. Savoury, sweet, light and refined. Quality and taste at the table.
A young, fresh and informal venue that combines a beach atmosphere with a casual venue.
Surprise your palate with our proposals.
Our rich menu is able to satisfy every taste from breakfast combined with brunch to aperitif and dinner. A Food Experience to be lived even on the beach.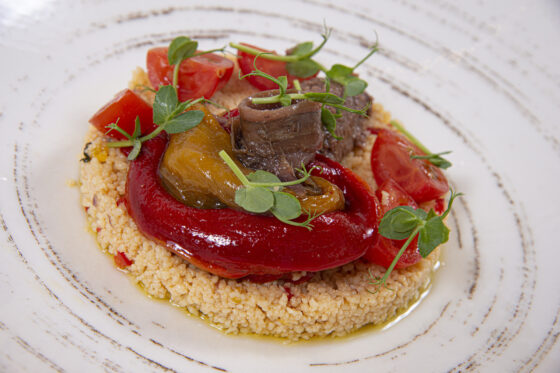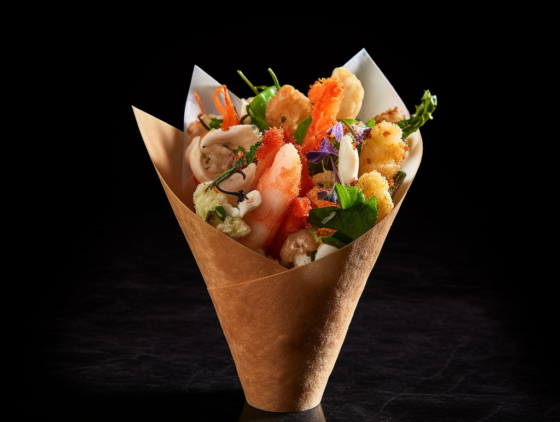 Savour the quality of our dishes a stone's throw from the sea. With take-away, you can enjoy the Boreale Food&Beach Experience directly on the beach. Breakfast, brunch and aperitif to be enjoyed under the beach umbrella for your sensational BeachDay.
Boreale Gastro-Bistrot / Restaurant is located in Caorle, in a young, dynamic and informal setting.
Along with the quality of our cuisine, our strong point is our location just a stone's throw from the beach and the pedestrian area!